Seller Testimonials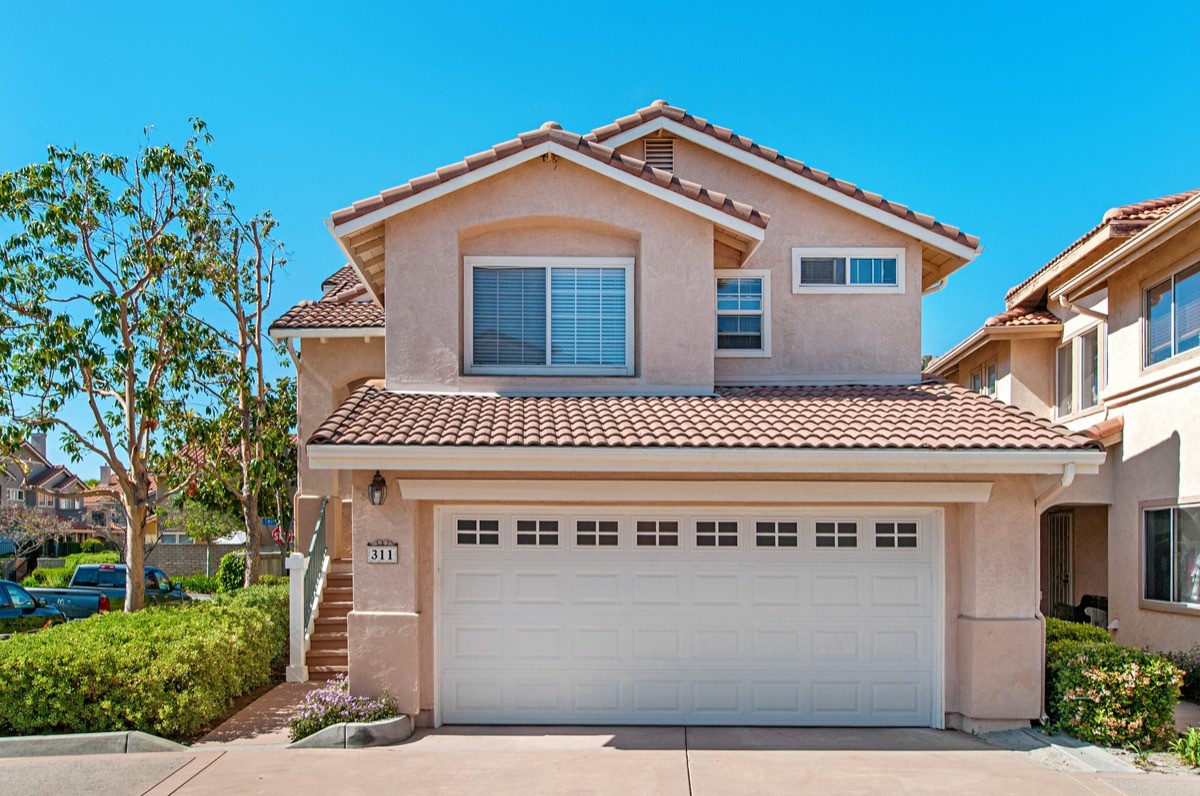 Chad Witten – Zillow
"Angela worked with me through the sale of my previous home in San Diego, California and purchase of my new home in Canyon Lake, California. She is extremely professional, personable, and detailed oriented. Angela staged my San Diego home, brought in a professional photographer for a video shoot of the home, listed it, and 3 days later my home was off the market after accepting an offer $4k over our asking price. She then quickly found us our new dream home in Canyon Lake. She studied comps or comparable homes that were recently sold in this neighborhood and our offer for $25k under asking price was accepted. Obviously, I was extremely pleased with the end results. Angela made the home selling/home buying process far less painful than I originally anticipated. Angela is a true professional who cares very much for the clients she serves and delivers on everything she commits to. I recommend Angela to anyone buying or selling a home! You won't be disappointed."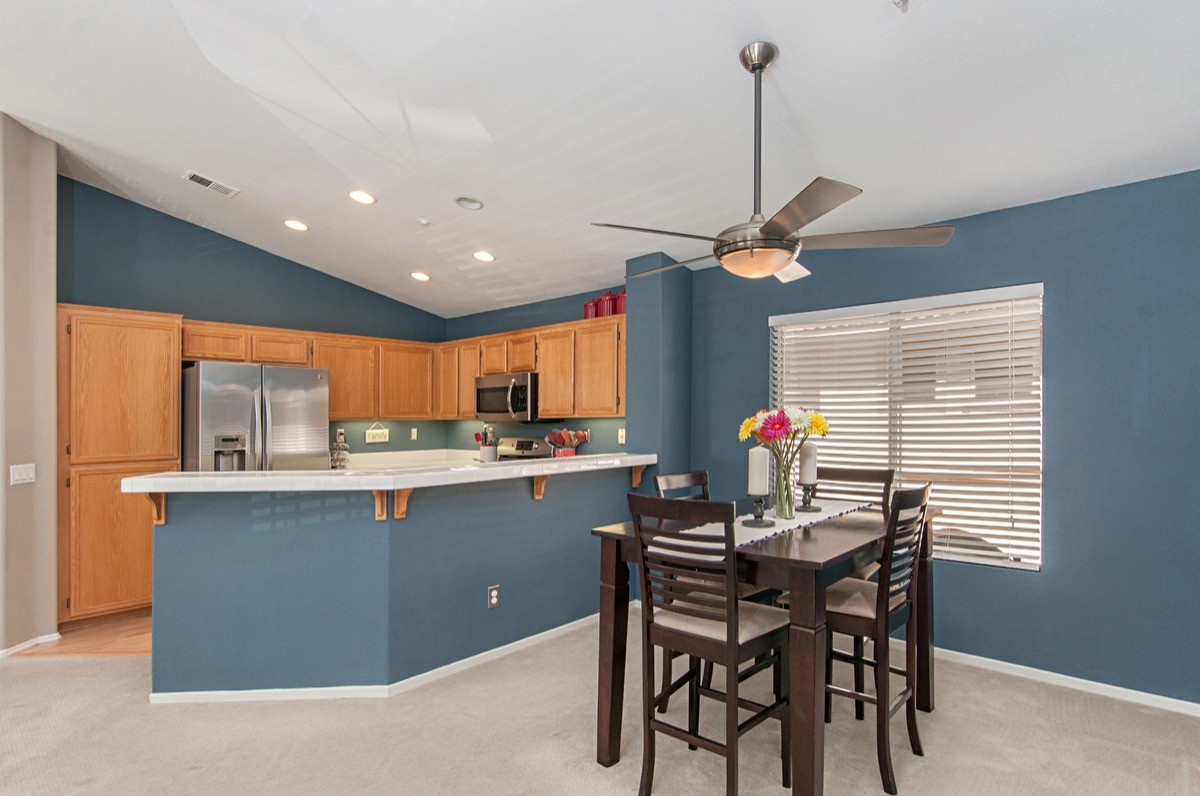 Lindgren Family - Yelp & Zillow
""Working with Angela was a great experience. I have always heard that selling a house can be very stressful and overall our process was stress-free. Angela deserves the recognition for it being a great experience that flowed seamlessly. Angela was very knowledgeable about the process and was always keeping us updated. She brought us our sellers even before our house was listed. She knew who would be a great fit for our home and made the sell happen. Overall, Angela is very knowledgeable, friendly, driven, and a great communicator.""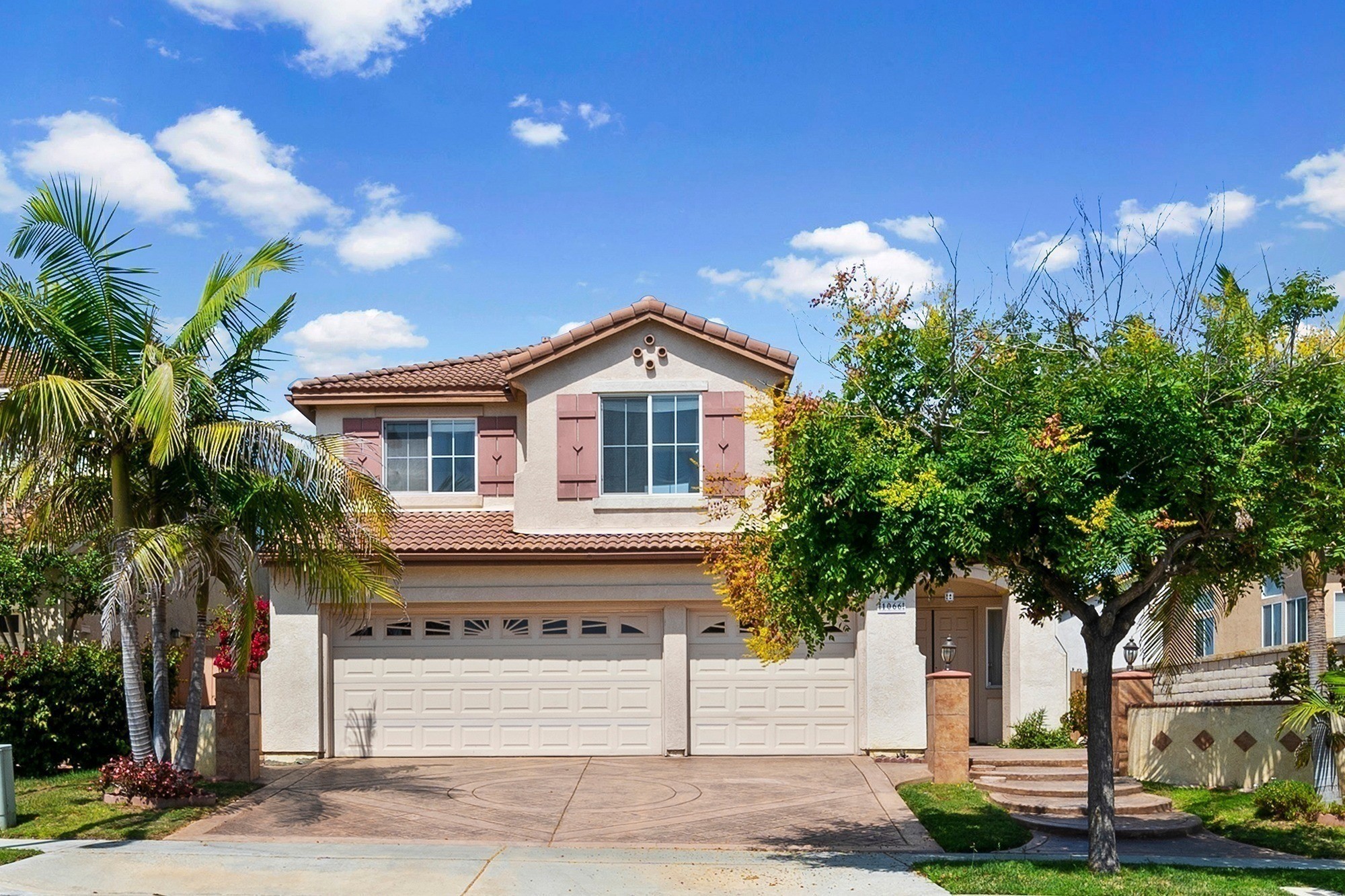 Edmund Alinea – Zillow
"Angela Carpio's knowledge of the Real Estate market and her dedication and commitment to her listing set the standard of a Real Estate Professional. She is a phone call away and she listens to all your needs and concerns."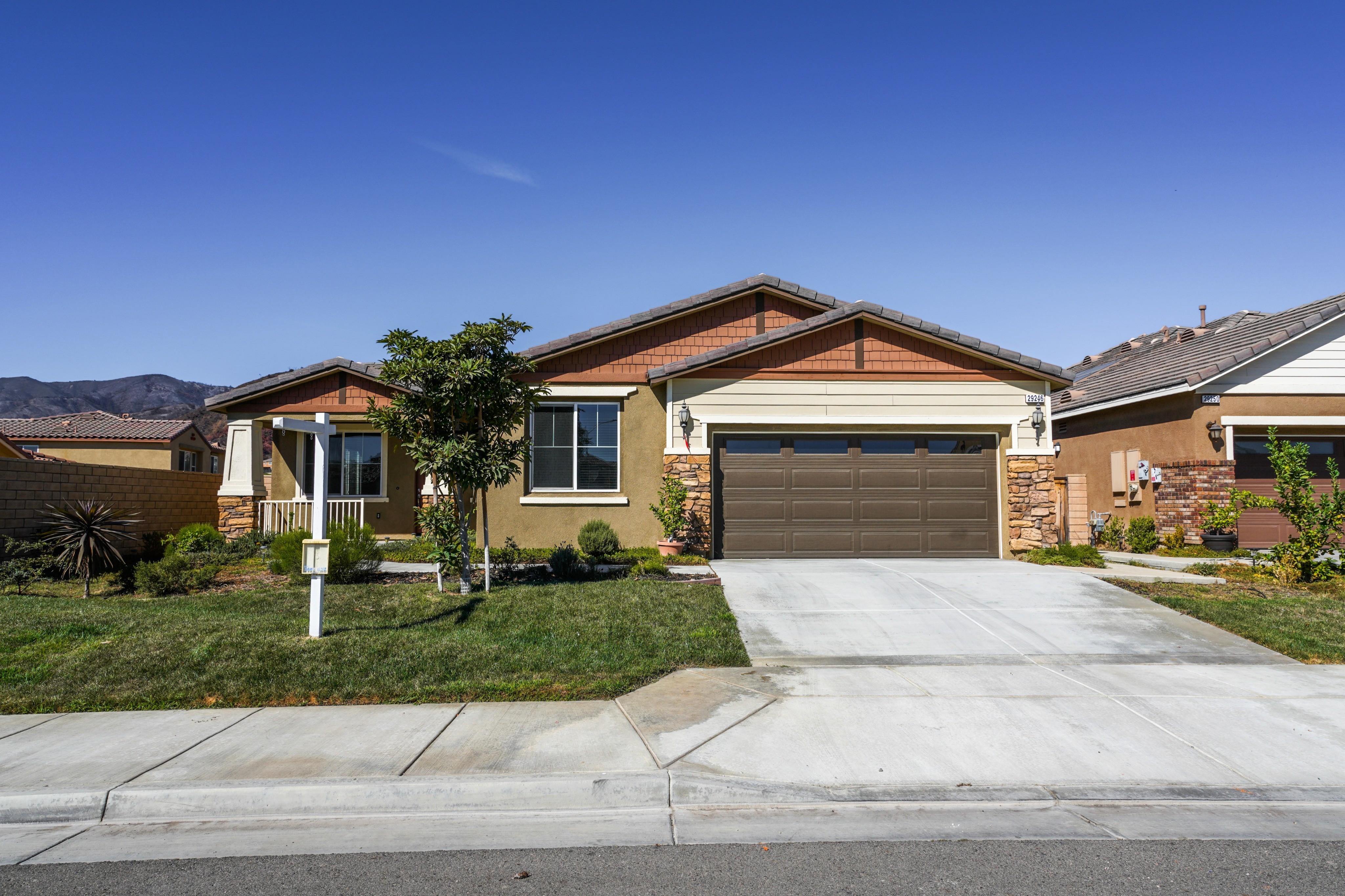 Sonia Mookherjea - Yelp
"Angela made it possible for my family to sell my dad's house remotely after he became ill. My brother and I live outside of California and Angela stepped in as if she was one of our family and handled EVERYTHING that needed to be done. The house was sold very quickly and she made the process so easy for us. She went above and beyond her role to help us. Not only is she a fantastic realtor, but she is a compassionate person who gives her all to her clients. I highly recommend Angela Carpio for all your real estate needs."